Sound, Noise, and Master Plans

An integrative framework of "motivators" of sound-related measures in six urban development plans: Copenhagen, Helsinki, Stockholm, Budapest, Vienna, and Warsaw
Bálint Kiss
In this brief study, six European urban development plans have been explored in terms of the quantity and quality with which they address sound-related issues. Three urban plans from Northern Europe (Copenhagen's, Helsinki's and Stockholm's) and three from Central Europe (Budapest's, Vienna's and Warsaw's) have been chosen. Three search terms were used to locate sound-related content (soundscape, sound, and noise) and these terms were examined in their immediate and broader contexts. A strong link has been found between "noise" and "air pollution" based on the immediate context. Then, three main motivations behind sound-related measures have been identified when looking at the broader context: environmental protection, health, and quietness (the promise of having no noise). To further define these, a conceptual framework of "motivators" has been proposed. The identified motivators have then been critically analysed in the context of soundscape research. The aims of this study have been to provide information for soundscape researchers about the current tendencies and narratives of sound-related urban planning practice, and vice versa, to offer new perspectives on urban soundscapes for professionals of the built environment.
Keywords: soundscape, urban plans, urban planning, noise, noise pollution
Bio
Bálint János Kiss is an acoustic communication designer and soundscape researcher based in Helsinki, Finland. He is dedicated to explore and create acoustic profiles following up-to-date scientific and artistic discourse on sound.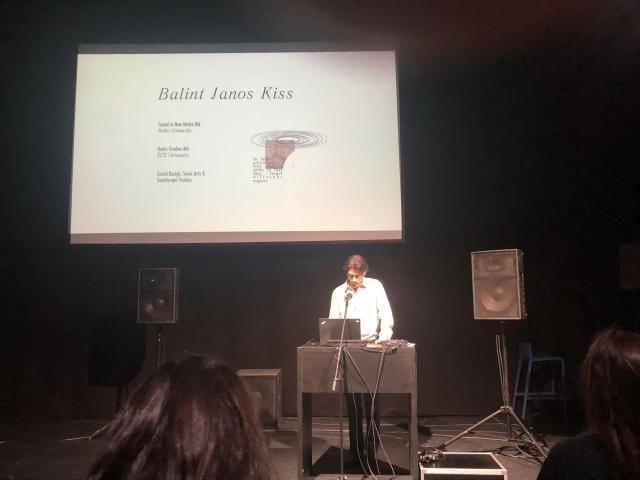 Explore Topics