Keynote

Post-immersive Listening: Perspectives on the Mediation of Sonic Environments
Budhaditya Chattopadhyay
Wednesday 22 November
10:00–11:00
In the early 90s, worldwide communities began waking up from their slumber to slowly face the realities of climate change and its devastating effects. In November 1992 around 1,700 leading thinkers across globe, including several Nobel laureates, issued an ardent appeal. Twenty-five years later an updated letter was published in the journal 'BioScience'. World Scientists' open letter 'Warning to Humanity: A Second Notice' had 15,372 signatories. The letter underscored the gravity of the situation, noting how environments have continued to be exploited at great risk. If broadened, the environment in this urgent and cautionary discourse can be understood as the physical as well as sensory surroundings that humans inhabit, transform, and manipulate for their own consumption with little regard for the non-human presences. In particular, the sonic environment, as underscored by musician and ecologist Bernie Krause, has deteriorated rapidly in the last hundred years through accelerated human intervention in lands that are inhabited for industrialisation, urbanisation as well as for audiovisual mediation. This talk investigates how the sonic environment is exploited in films and audiovisual media through the recording and mediation of site-specific environmental sounds or ambience. Although the cinematically mediated setting acts as the sonic backdrop where a story or event can take place, there has been little academic study of the transformation of ecological relationality and sonic symbiosis by the process of mediation of the environment and augmentation of space in film and audiovisual work via sound recording and design. Drawing on theories of diegesis, mimesis and presence, and introducing a recent book The Auditory Setting with examples of a varied number of works, the talk explores the human agency and affordances in producing immersive experiences through recording of environmental sounds and technological mediation of acoustic ecology in the manufacturing of audiovisual media for human consumption and entertainment in the Anthropocene.
Bio
Budhaditya Chattopadhyay is a media artist, researcher, curator, and writer. Chattopadhyay produces works for large-scale installations and live performance addressing contemporary issues of environment and ecology, migration, race, and decoloniality. His works have been widely exhibited, performed, or presented across the globe, and released by leading labels.
Chattopadhyay has an expansive body of scholarly publications in media theory and aesthetics in leading peer-reviewed journals and is the author of four books: The Nomadic Listener (2020), The Auditory Setting (2021), Between the Headphones (2021), and Sound Practices in the Global South (2022). He holds a PhD in Artistic Research and Sound Studies from the Academy of Creative and Performing Arts, Leiden University, and is currently a Visiting Professor at the Critical Media Lab, Basel, Switzerland.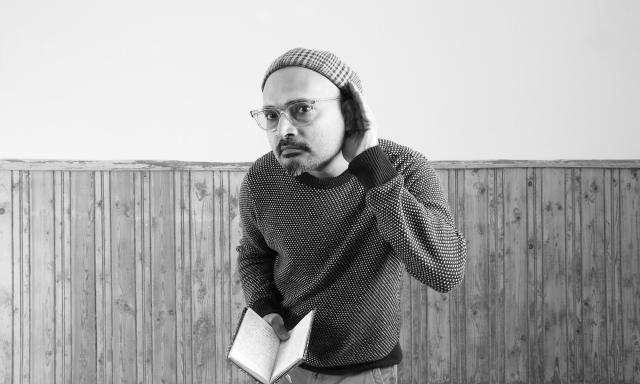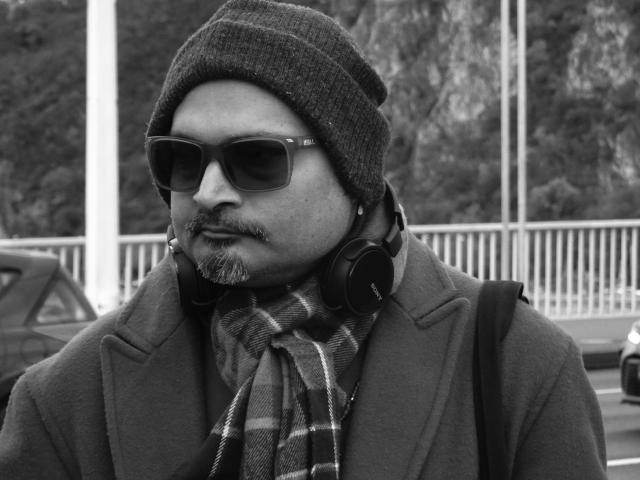 Explore Topics