Sounding borderlessness in the Białowieża Forest
Hanna Grześkiewicz, Julian Rieken
Saturday 25 November — Presentations
12.00 — 12.30
The Białowieża Forest is Europe's largest remaining primary forest, arbitrarily crossed by the border between Poland and Belarus. Its border ecologies create both utopic and dystopic narratives. On the one hand, its biodiversity is a source of and support for countless life forms, including many only able to survive within the forest's embrace. On the other hand, it is a site being overwhelmed by capitalistic moves of the nation states that 'guard' it, which include illegal logging and border violence. The spruce bark beetle 'outbreak' in 2016 and the so-called and ongoing 'humanitarian crisis' beginning in summer 2021 have turned the Białowieża Forest into a site constantly returning to public debate.
In this paper, I propose to centre the Białowieża Forest as a sounding body, through which we are able to form alternative narratives for this borderland region. Relating the sonic landscape of the forest to the sound of activist and humanitarian work that happens within it, I propose to look at the interweaving of more-than-human and human sounds that transgress the artificial nation-state borders, thus creating a sonic fiction (Eshun 1998) of an alternative, borderless imaginary. The borderless imaginary I propose is focused on ecological and feminist narratives and I inform this research with oral traditions passed along female ancestral lines that originate and continue to be prominent in this borderland region: traditional collective singing (biały śpiew) and female healers (szeptuchy), which in their practices hold an inherent fluidity of borders and identities, as well as notions of care and more-than-human solidarities. The convergence of the above sonic threads in the Białowieża Forest make this both a potent space and site for a speculative and hopeful sounding of borderlessness.
Bio
Hanna Grześkiewicz is an independent researcher, curator, and writer working with sound and words. Her research currently focuses on the relationship of art with social movements, listening, and sonic fictions. Hanna was part of transmediale festival's 2022 research group, and has presented her work at the Akademie der Künste (Berlin), CTM Festival (Berlin), University of Copenhagen, Freie Universität Berlin, and Maastricht University, among others. She has written for a wide range of publications that include the peer-reviewed journal APRJA, as well as Positionen, Gramophone Magazine, Arts of the Working Class, Rosa Luxemburg Foundation, and openDemocracy. She regularly produces work for radio and co-creates the show morning stories on Warsaw's Radio Kapitał. Hanna has degrees from the University of Cambridge and the Humboldt University in Berlin.
Hanna Grześkiewicz: LOOPING ARTS, RESEARCH, AND THE STREETS IN RECENT POLISH PROTESTS
Julian Rieken is an artist, curator and artistic director who, with his collaborative and collective art and culture projects, seeks and reflects on answers to the most pressing questions of our time. He works at the intersection of sound culture, artistic research and ecological and social action. Guided by situational and collaborative practices, he develops and presents artistic performances, curatorial projects and discursive formats in various international contexts. He is Artistic Director of the IMPULS Festival for New Music, Senior Curator of the Forum for Contemporary Music Leipzig (FZML), Co-Founder of the European Festival Network Festival Alliance for Contemporary Music in Europe (F.A.C.E.), Founder and Artistic Director of the concert platform betterconcerts.org and Co-Host of the experimental radio show morning stories on Radio Kapitał.
His artistic works and curatorial projects have been presented at the Akademie der Künste, Bauhaus Museum Dessau, Heidelberger Frühling, IMPULS Festival, John Cage Organ Foundation Halberstadt, MKH Biennale for Contemporary Art and Federal Environmental Agency, among others.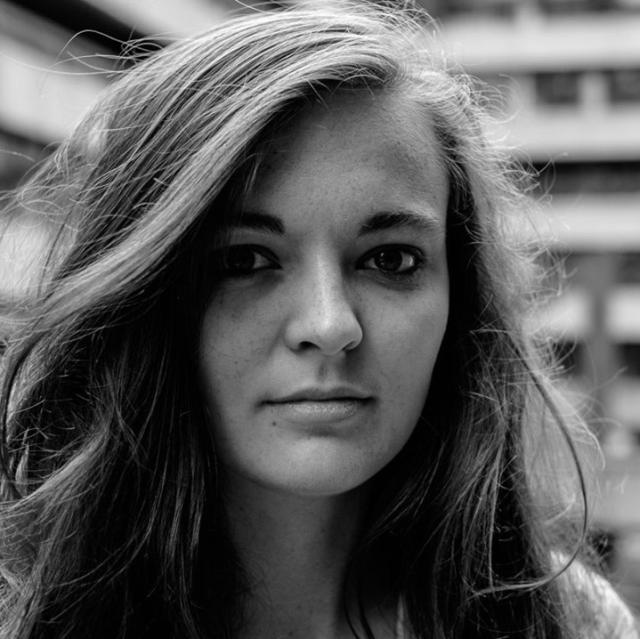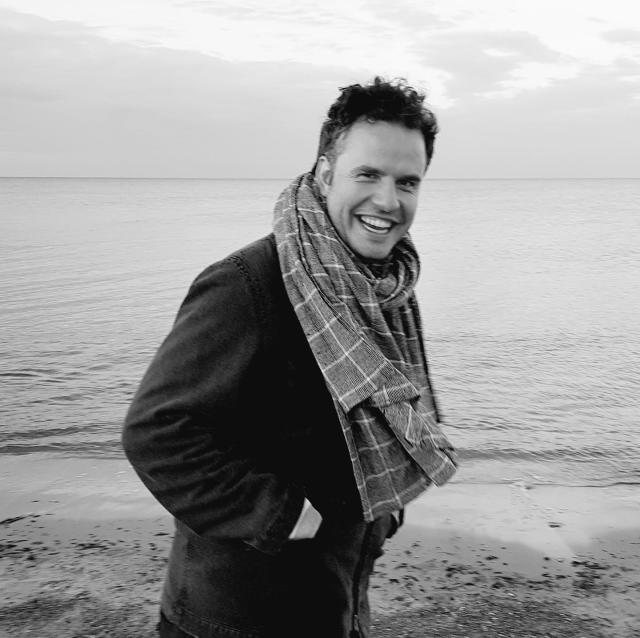 Explore Topics