Jacek Smolicki
Soundwalking through time, space and technologies
Friday 24 November
13:00-15:00
In this workshop, I will provide insights into various approaches to soundwalking as a hybrid practice that takes place at the intersection of environmental, existential, and technological concerns. Drawing on my recently concluded research focused on rethinking this practice, I will guide participants through specific details, ethical concerns, and observations that emerged in the process of developing soundwalk compositions for distinct locations, including the Arctic Circle, Vancouver, and Stockholm. The workshop will take place partly indoors and partly outdoors, allowing participants to practically explore how creative and critical approaches to listening technologies and techniques can reframe our perception of the world around us. To conclude the walking and listening workshop, we will gather indoors to discuss practical actions that can result from and follow the practice of soundwalking, extending beyond raising awareness and attention to the sonic worlds.
Each participant will be provided with a wireless receiver and headphones for exploring various technologies and listening techniques.
Number of participants: 15
What's needed: Warm clothing, over-ear headphones (though some will be available), and optionally, audio recorders.
Location: To be confirmed.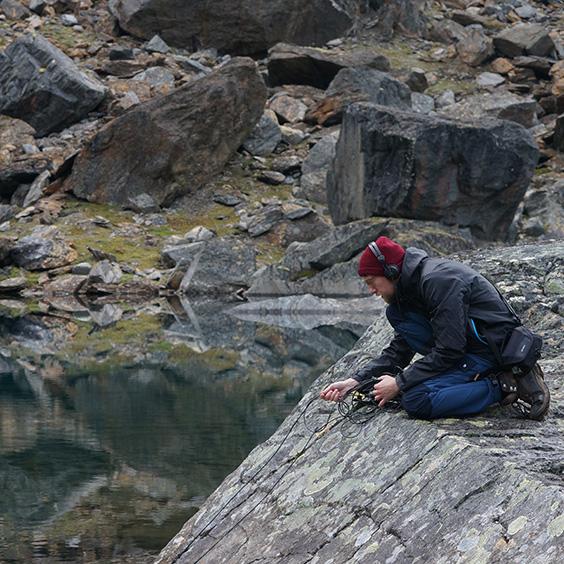 Explore Topics