Martin Heslop
Sound Sanctuaries
Thursday 23 November
11:30–12:00
This immersive presentation, featuring original compositions, live and recorded poetry and images, reflects on a series of listening sessions with newly arrived people seeking sanctuary in Newcastle, UK as part of an ongoing, long-term project with the charity West End Refugee Service.
One of the project's practical aims is to foster a deeper sense of belonging. Together we've walked the city, listening and writing site- and sound-responsive poetry. We've introduced the group to field recording practices, and the resulting electroacoustic compositions form a sound map of the places we've been. In the studio we've recorded the poetry in Dari, Arabic, Urdu and English, and woven the voices through the sounds. This work forms the centrepiece of this sound-essay.
Accessible and welcoming public space is crucial for people that live in extremely temporary accommodation, and their lives are lived within urban space in a very different way to more settled residents. As a group we've been attracted to the wilder spots where nature has been allowed to take over: on valley-edges, underneath bridges, in the spaces round the old city walls – places where the typical noises of the city are quietened and something else is allowed to emerge. Newcastle is a designated 'City of Sanctuary'. In making these sound-maps of the city, we are looking to find spaces of sonic sanctuary. Do they exist? How do we start to define what a 'sound sanctuary' is, given the hyper-subjective nature of the concept? The work explores these questions.
Bio
Martin Heslop is a writer and composer from Newcastle-Upon-Tyne, UK. He has written text and music for the stage and radio, for publication, for gallery and site-specific installations, and for release on record. He is currently undertaking a practice-based PhD in Creative Writing and Music at Newcastle University exploring urban space and sonic-memory through listening, field recording and site-responsive writing.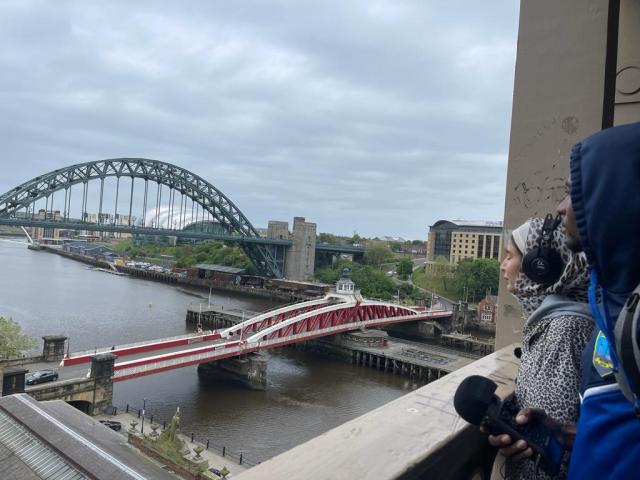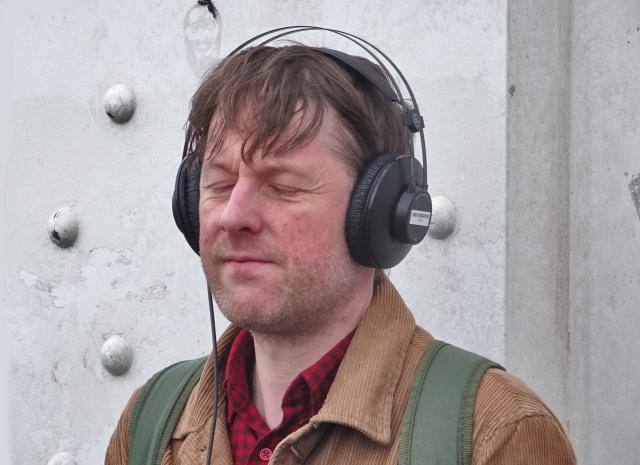 Explore Topics