Melissa del Carmen Ernstberger and Luka Laval
Friday 24 November
13:00-15:30
In a world where the emphasis on visual data is ever-growing, we propose an interactive sonic mapping workshop exploring the small but growing field of cartophony; i.e. the utilization of sonic methods for the mapping of spatial environments. With a walk-through of a prototype sonic mobile mapping app, we propose alternatives to visual mapping practices, placing emphasis on the skill of 'listening' for understanding our 'where'.
Using cartographic tools and methodologies as a starting point, the workshop focuses on the ways one is able to creatively sonify green spaces. Physical structures, eg trees, water bodies, fields, are assigned so-called 'sonic descriptors'. 'How do I attribute sound to a tree?' forms one of the foundations of this thought exercise. More broadly: how to give a musical voice to the external environment around us? One which speaks to the cognitive and emotional relations one has to this environment, but also with a spatial, mapped dimension evoking distance and orientation? A pre-prepared prototype mobile app converging sound composition, software coding and geospatial technologies demonstrates how such questions and exercises may be put into practice. A live coding demonstration with collectively created sounds will encourage workshop participants to experiment with these toolsets, with final outputs uploaded to a shared platform for further learning.
Ultimately, the workshop proposes an open discussion space inviting creative thoughts and ideas for collective (re)interpretation of listening to other-than-human environments. Together, we will explore the potential of soundscape design in enriching human-space/place-understandings. In the context of cartography and further geo-visualization sciences (pillars central to ecological and environmental sciences), the goal is to also question creative ways of expressing space beyond the conventional norms. Centering music and sonic practices within a scientific, cartographic method, special attention is placed on encapsulating emotional expression across these disciplines.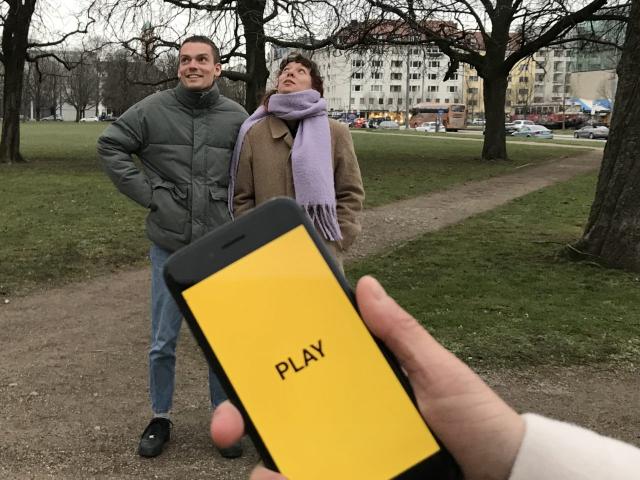 Explore Topics