Matrix for Glaciers
Robin Parmar
Matrix for Glaciers is a performance for live electronics that activates the nodes of a room. The goal is to slow participants, focusing attention on their own bodily interactions within this matrix.
Okjökull is a shield volcano in Iceland, north-east of Reykjavík, height 1198 meters. Okjökull was a glacier that once covered this mountain but it was declared dead by Oddur Sigurðsson in 2014. While water still remains on the site, it is termed "dead ice." A glacier dies when it stops moving.
The performance is for a room approximating a "white box" or gallery, without seats, of sufficient size to sustain low frequencies. Two efficient and wide-range speakers (e.g. Genelecs) at head height are sufficient. The performer provides a laptop with a custom ensemble created in Native Instruments' Reaktor. Two chaotic oscillators combine to form drone patterns. The frequencies are tuned by ear to work with the dimensions of the space, activating room nodes. Participants are free to move in this matrix, discovering zones with distinct sonic characteristics. Each performance is about 20 minutes, but the system can continue as an installation, repeating playback for future visitors.
Matrix
The elements which make up an interconnecting network.
A supporting or enclosing structure.
A place or medium in which something originates and develops
The environment in which a particular activity or process begins.
The womb.
Bio
Robin Parmar explores the phenomenology of place and the poetics of memory using non-narrative film, generative installations, and environmental composition. Interests include psychoacoustics, visual music, field recording, radiophonics, and epistemologies of nature. Robin has published eleven albums of music and the book Listening to Places (Void Gallery, Derry, 2022). He has a doctorate in Sonic Creativity from De Montfort University (Leicester, UK). Robin currently directs a media pro- gramme at the University of Limerick (Ireland) and is on the board of the Irish Science, Sound, and Technology Association (ISSTA).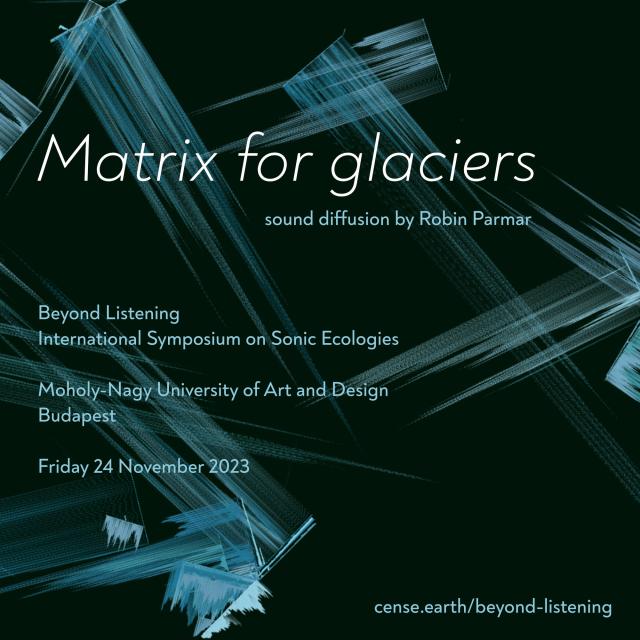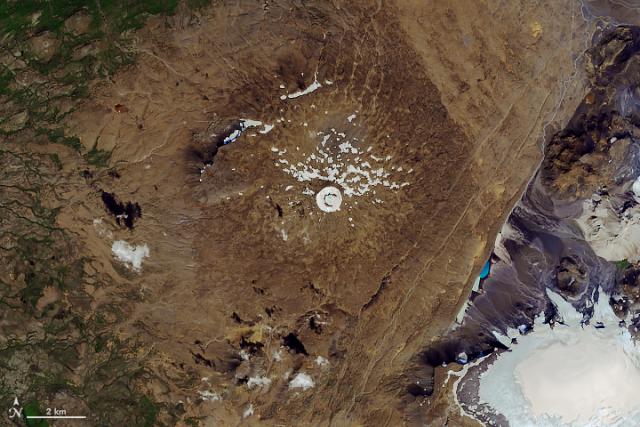 Explore Topics