CENSE Collective on Radio Punctum: Elements, episode 1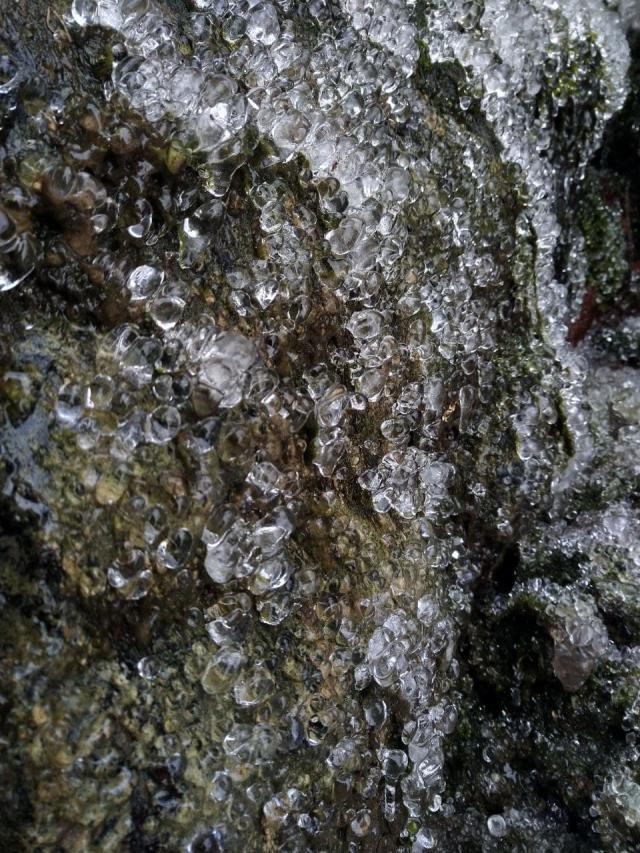 This is a reminder of an upcoming broadcasting of the 2nd episode from Elements series, that Polina Katchenka is preparing together with Petra Kapš. We will also have a custom generative graphics for each episode from our Teplice-based colleague and a graphic designer Petr Hanžl.
Thanks to everyone who decided to contribute their recordings!!
we've received great content from all of you! It's an horror to work with you all.
Tune in on https://radiopunctum.cz/ at 20h CET.
or
listen to the podcast here:
Tag:
Explore Topics