Chris Watson on Walking Festival of Sound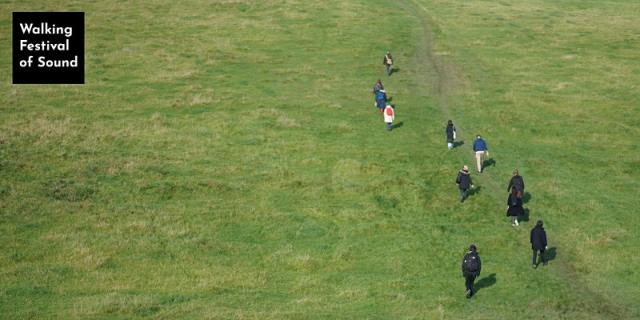 The Walking Festival of Sound invites field recordist Chris Watson for conversation about sound walking and environmental listening.
How does sound walking relate to the practice of field recording? Does walking through an environment change the way we listen to it? In this conversation, Chris Watson will share his experience of sound walking and how it relates to his long established career as a musician and sound recordist.
A Zoom link will be sent to participants shortly before the event.
---
About Chris Watson
Watson was a founding member of the influential Sheffield based experimental music group Cabaret Voltaire during the late 1970's and early 1980's. Since then he has developed a particular and passionate interest in recording the wildlife sounds of animals and habitats from around the world. As a freelance composer and sound recordist Watson specialises creating spatial sound installations which feature a strong sense and spirit of place.
His installations have been commissioned by international galleries and festivals such as Sheffield Millennium Gallery, Opera North in Leeds, The National Gallery, London, The Louvre, Paris, the Aichi Triennial in Japan and Unsound in Kraków.
About the Walking Festival of Sound
Walking Festival of Sound is a transdisciplinary event exploring the role of walking through and listening to our everyday surroundings. It combines a number of free and public events including walking performances and walking seminars which take place in diverse public spaces. Evening events informed by walking practices take place in various event spaces (see more details in the program section). Walking Festival of Sound facilitates a meeting point for an international network of practitioners and researchers interested in sound and walking. Through diverse events we explore how walking and listening practices can augment and challenge the way we perceive, navigate through, and care for our shared environments. In 2019 the festival takes place in two cities, Stockholm and Newcastle The Walking Festival of Sound 2021 is kindly funded by the Culture of Solidarity Fund.
The program of events is organised and curated by Jacek Smolicki and Tim Shaw.
A Zoom link will be sent to participants shortly before the event.
Tag:
Explore Topics