World Listening Day Livestream from the Southern Apennines in Italy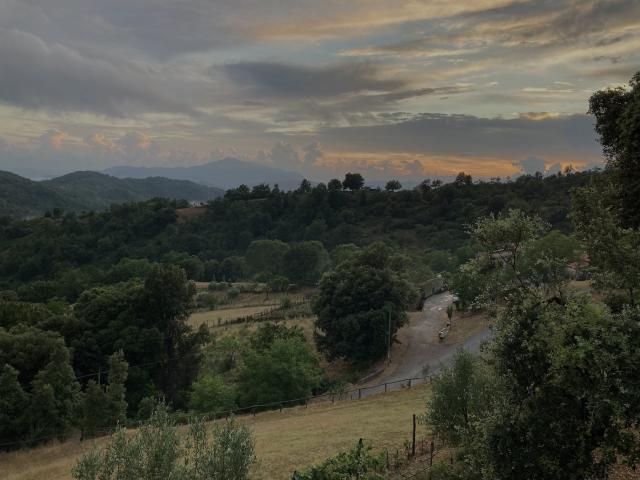 On World Listening Day we will broadcast short radio stream from South Italy, Southern Apennines, from the rooftop of a small house on the top of the hill near Tortorella village.
You are welcome to join listening session and on the program are regular sound events of a very silent valley with only two functional traditional farms, you will hear the sounds of the protected area of plants, birds, owls, wolves and other forest inhabitants. Let's protect the silence, sounds and traditional ways and balanced attitude to life of such places.
You can tune on Locus Sonus Soundmap or here: http://locus.creacast.com:9001/radio_for_owls.mp3.
Starting around 8pm (CEST), UTC +2.
Tag:
Explore Topics